Credit: Unpacked
Unpackaged
was founded in 2006 by Catherine Conway in the belief that there is a better way to sell products, so our customers can do the right thing – for themselves and for the environment. Catherine set up Unpackaged because she wanted to refill her groceries using her own containers. The dream was to set up a beautiful shop that made it really easy for customers to come & refill all their daily essentials. The Islington shop opened in November 2007.
Credit: Beyond Retro
Beyond Retro
offers the leading selection of handpicked vintage clothing to style conscious shoppers. Beyond Retro is originally from London, the chain opened its first store on Cheshire Street in east London 2002. In the autumn of 2011 Beyond Retro opened the its largest store in Dalston, USA.
Beyond Retro Sweden has three stores in Stockholm and one store in Gothenburg. The first store opened at Södermalm, Stockholm in 2005.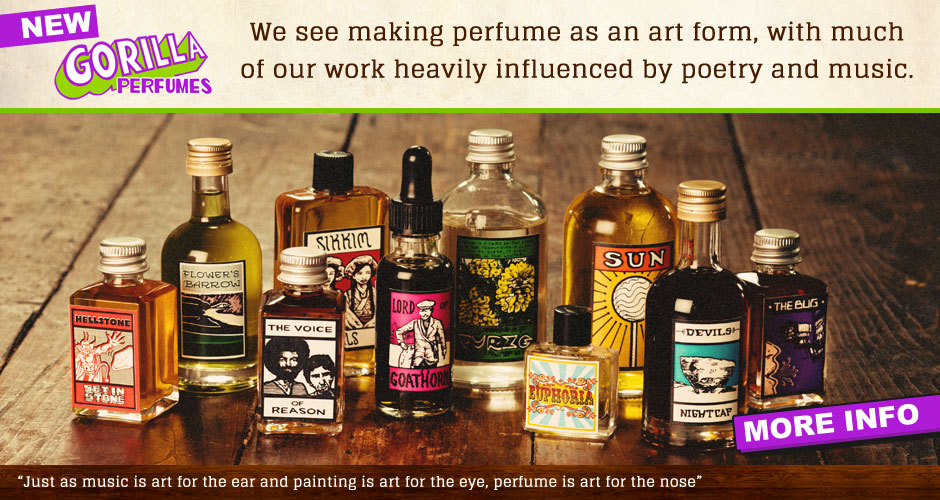 Credit: Lush
Lush
is a cosmetics company headquartered in Poole, Dorset in the United Kingdom. The company was founded by Mark and Mo Constantine and opened the first store in Poole under the name Cosmetic House Limited in 1994. The current name Lush was adopted in 1995. Lush has now 830 stores in 51 countries. Lush produces and sells a variety of handmade products, including soaps, shower gels, shampoos and hair conditioners, bath bombs, bubble bars, hand and body lotions and face masks. Lush uses fruit and vegetables, essential oils, synthetic ingredients, honey and beeswax in their products. In addition to not using animal fats in their products, they are also against animal testing and perform tests with volunteers instead.
Credit: Whole Foods Market
Whole Foods Market
is a publicly traded foods supermarket chain based in Austin, Texas which emphasizes "natural and organic products." The company has been ranked among the most socially responsible businesses and placed fourth on the U.S. Environmental Protection Agency's list of Top 25 Green Power Partners. The company aims to set the standards of excellence for food retailers. High standards permeate all aspects of the company and quality is a state of mind at Whole Foods Market.